Find the perfect franchise you can open
Take our quiz to see a personalized list of local franchise opportunities that fit your lifestyle, interests, and budget!























What you'll get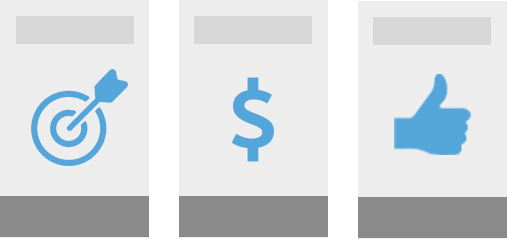 A personalized list of franchises based on your goals, investment budget, interests, and more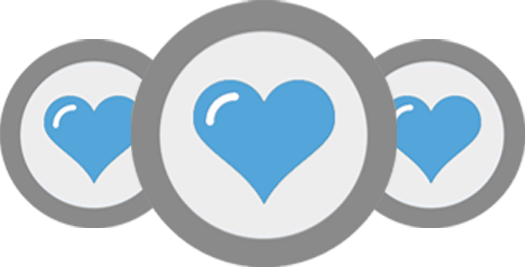 There are thousands of franchises out there - get connected with opportunities for almost any passion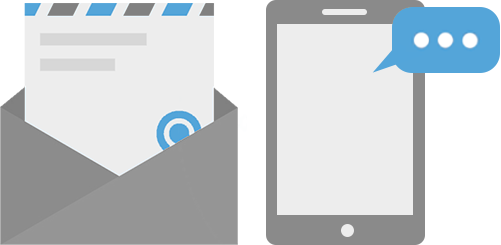 Exclusive access to our "Franchise of the Day" alerts, personalized to your profile
Just this week we've helped
21,984

people figure out what franchises might be right for them. You're next! Get started with our franchise quiz!
Newest Posts for Entrepreneurs
There's No Better Time To Open a Healthy YOU Vending Business
Improvise. Adapt. Overcome. To state the obvious, the economy has been shifting over the last few months. While many sectors and markets have been impacted, we believe that over time, many new opportunities will also come forward as we venture into new ways to go about our day-to-day lives.
How To Be A Better Boss To Yourself, Part 2
In this series, we've been talking about how franchisees can be better bosses to themselves. Doing so takes unremitting effort. Not only operationally, financially and strategically, but also psychologically.
Newest Posts on Franchise Lead Generation